Now more than ever!
Welcome to – MORE THAN GOOD MUSIC!
11th June 7:00 p.m. in the foyer of the Renée-Sintenis-Grundschule
(Laurinsteig 39, 13465 Berlin)
Christine Rauh — cello
Ni Fan — percussion
Martin Quilitz — moderation
What is it that makes classical music successful? Why do some artists – from Anne-Sophie Mutter to David Garrett – seem more successful than others? Together with multi-percussionist Ni Fan, Christine Rauh performs own covers and arrangements from Daft Punk to Astor Piazzolla and enters into an entertaining discussion with moderator and comedian Martin Quilitz on marketing classical music.
Various refreshing drinks and snacks are available.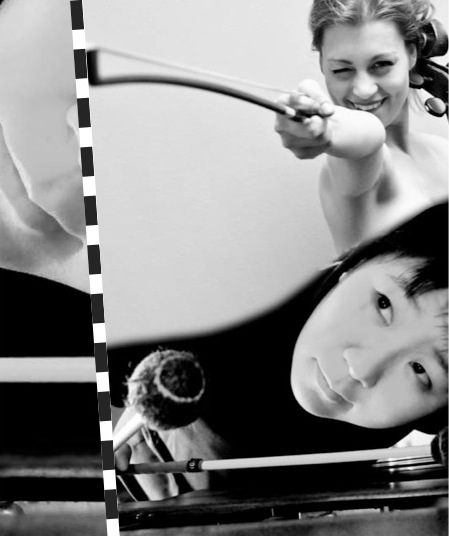 « back