Educational
Are you looking for an interactive, moderated concert for children?
The following moderated concert in the field of music education is suitable for your programme as part of a music education programme or a children's concert series.
If you would like to book this moderated concert, or if you prefer more information, please use the contact form below or click here.
«Jazz Stories»
Jazz Workshop with music from Louis Armstrong to Miles Davis
☞ interactive moderated concert with Jazz Big Band for children aged 9-12
☞ school class or family concert, workshop for children and school classes
☞ duration: 60' (no interval)
☞ music: Jazz Big Band
☞ moderation: Christine Rauh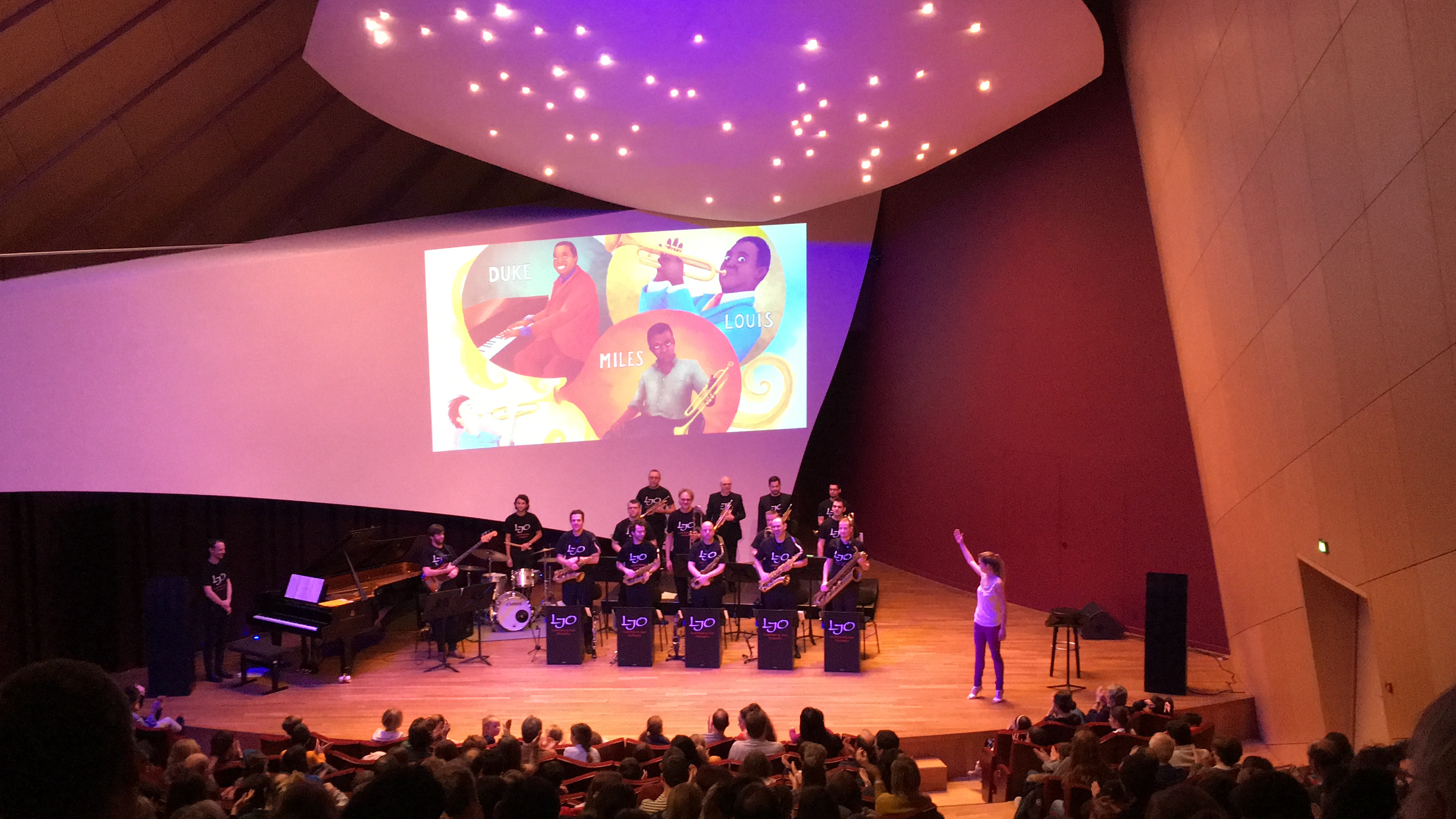 Premiere 'Jazz Stories' on January 25, 2019 at the Luxembourg Philharmonic
with the Luxembourg Jazz Orchestra and Christine Rauh, moderator.
Concept:
With the infectious enthusiasm arising from my own experience as a musician I invite children to plunge into the sound of jazz music. We dive into this wonderful place that music can open up and where amazing things can happen. If you once underwent this experience, it won't let go of you.
"Jazz Stories" is an inspiring, interactive moderated concert allowing children – and also the adults in the hall 🙂 – to experience music from multiple angles including a number of practical tasks leaving children sufficient space to try out and experiment.
We'll be having fun exploring and discovering, moving and watching, talking and listening.
I regard myself as a bridge builder between music and life practice. I am a person with professional expertise as a practicing musician and, on the other hand, myself amazed and affected by music and lead the children through the music as their own discoverers and creators that they are.
Their own experiences are what inflames children and what they will use again and again in their lives. Here, things begin to be exciting and successful. Then you go home after the concert and notice "wow, something is different". It will not let you go and eventually you want it back. It is one's own experience and one's own cognition that sows a seed in man. Then what we do in concert is more than mere doing and has lasting effects. This will create the magic within you.
These seeds, which we can sow in our concerts, are the root of what will nurture and develop our culture.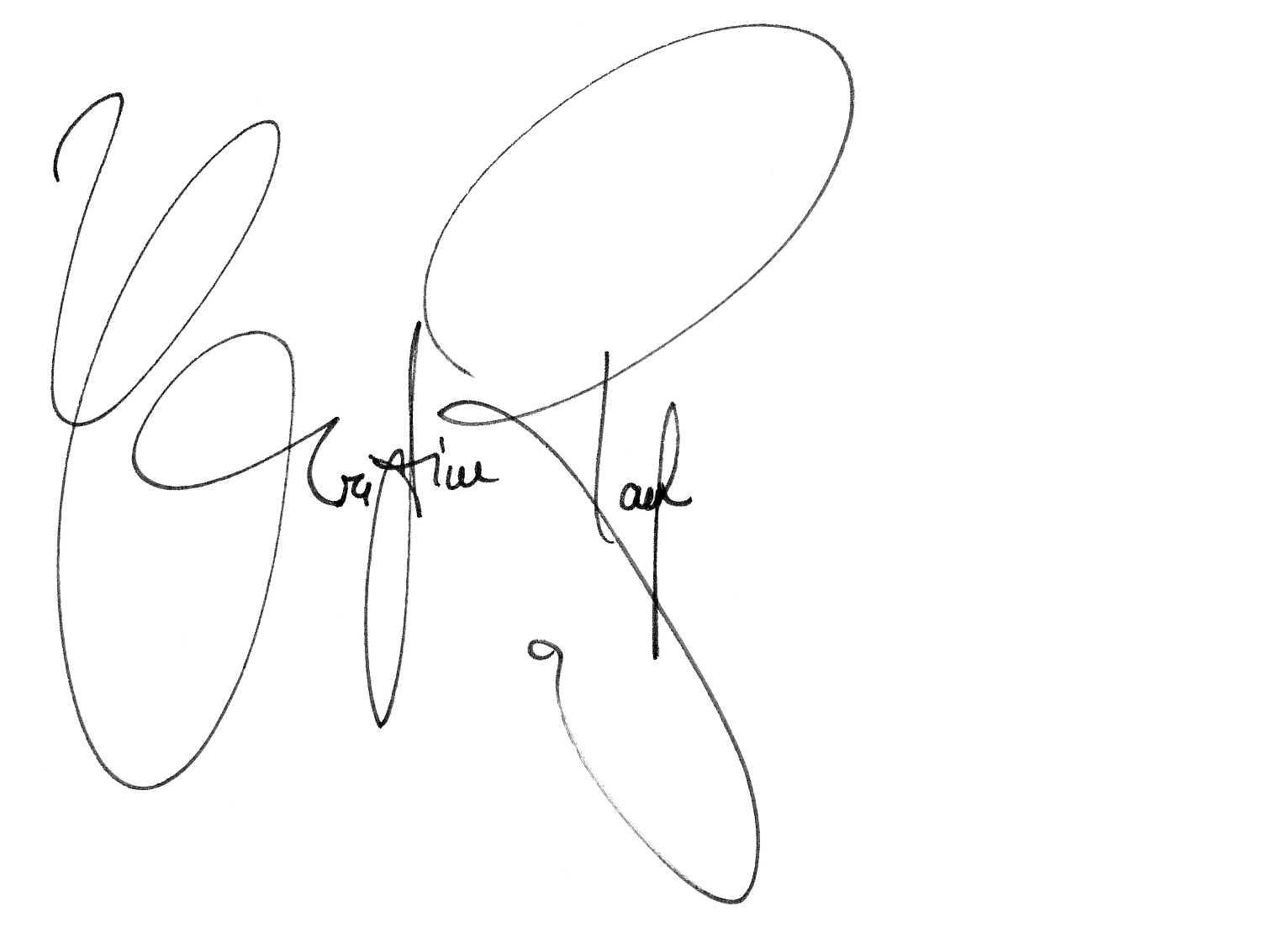 Please send your enquiry here: