Christine in South Korea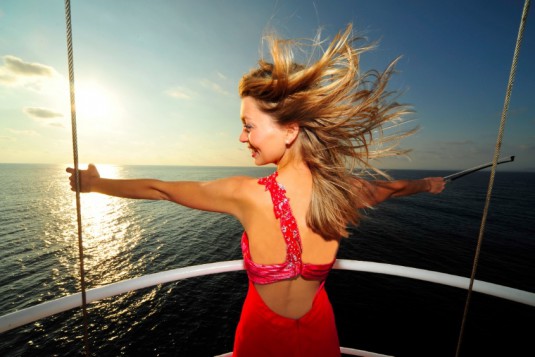 This is on behalf of my unforgettable concert tour in South Korea recently, playing in the scope of the Tongyeong International Music Festival and in memory of Korean-born composer Isang Yun.
Due to my fascination for this composer I decided to write an introduction to one of his works. I chose "Glissées" for solo cello that marked my very first encounter with Yun's music many years ago.
To read my article, please click here: christine-rauh-glissées.pdf
Please apologize all non-German readers!
« back