New CD coming out March 2016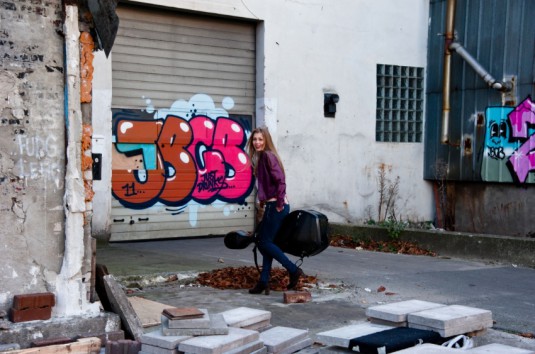 Look forward to Christine's new Classic 'n' Jazz album.
This album marks a very personal statement. Christine put together a team of classic and jazz musicians resulting in a very diversified and exciting album. Moreover, London, Moscow and Berlin also ensured positive impulses.
The CD will be available in stores from March 2016.
« back