Feature
Christine personally presents her new album
Listen here:
Audio clip: Adobe Flash Player (version 9 or above) is required to play this audio clip. Download the latest version here. You also need to have JavaScript enabled in your browser.
This album marks a very personal statement. Christine put together a team of classic and jazz musicians resulting in a very diversified and exciting album. Most of the tracks on this release are world premiere recordings.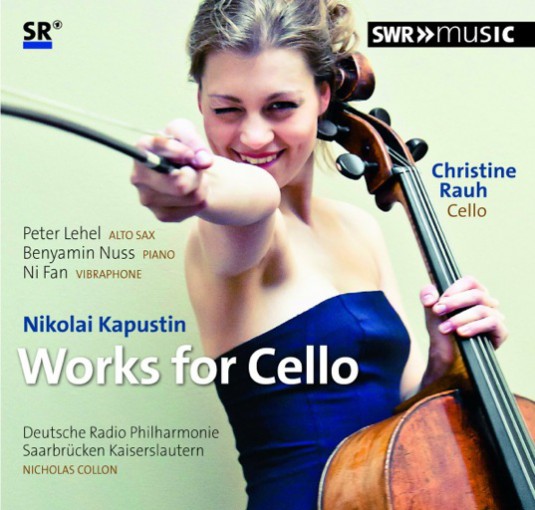 Live Interview
SWR moderator Sabine Fallenstein in a conversation with Christine Rauh.
About her new CD recording together with the German Radio Philharmonic Orchestra and her fable for classic-jazz fusions.
Audio clip: Adobe Flash Player (version 9 or above) is required to play this audio clip. Download the latest version here. You also need to have JavaScript enabled in your browser.
Look 'n' listen
Daft Punk "Get Lucky"
Cello + Beats – watch Christine here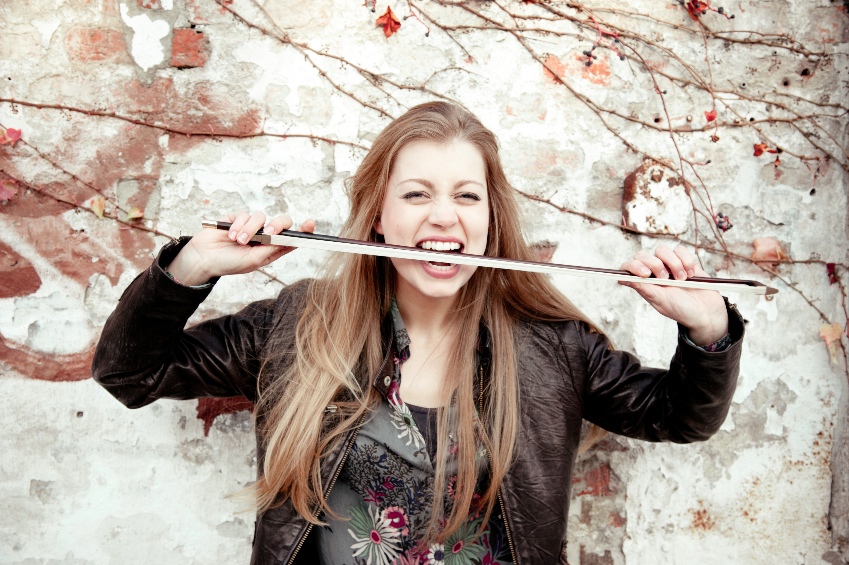 Christine Rauh moderates at klassik.tv
THE MARRIAGE OF FIGARO – KLASSIK.TV OPERA BOX WITH CHRISTINE RAUH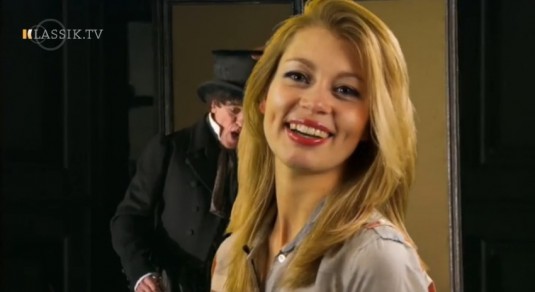 Christine Rauh moderates the entertaining klassik.tv show 'Opera Box' where she presents Mozart's opera "The Marriage of Figaro".
Go to video