page.php
Booking
Please use the following contact details
to book Christine Rauh for events, concerts, private concerts, shows,
(panel) discussions, conferences, workshops, courses or similar activities
for press enquiries
to receive an electronic press kit.
We will respond to you at our earliest convenience. Thank you.
Contact
E-mail: management@christine-rauh.com
Phone: +49 (0) 179 3592832
Please send your enquiry here:
Feature
Christine personally presents her new album
Listen here:
Audio clip: Adobe Flash Player (version 9 or above) is required to play this audio clip. Download the latest version here. You also need to have JavaScript enabled in your browser.
This album marks a very personal statement. Christine put together a team of classic and jazz musicians resulting in a very diversified and exciting album. Most of the tracks on this release are world premiere recordings.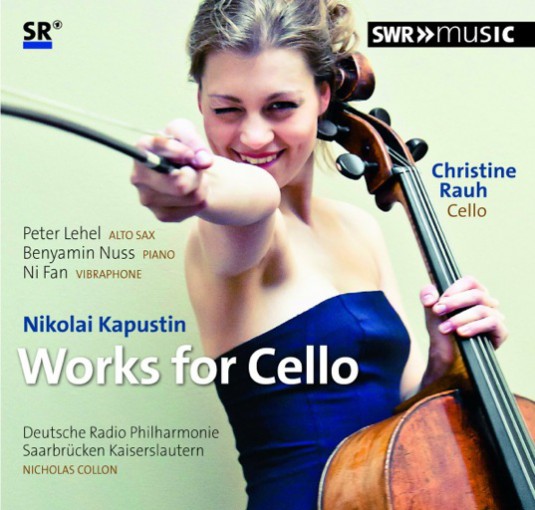 Live Interview
SWR moderator Sabine Fallenstein in a conversation with Christine Rauh.
About her new CD recording together with the German Radio Philharmonic Orchestra and her fable for classic-jazz fusions.
Audio clip: Adobe Flash Player (version 9 or above) is required to play this audio clip. Download the latest version here. You also need to have JavaScript enabled in your browser.
Look 'n' listen
Daft Punk "Get Lucky"
Cello + Beats – watch Christine here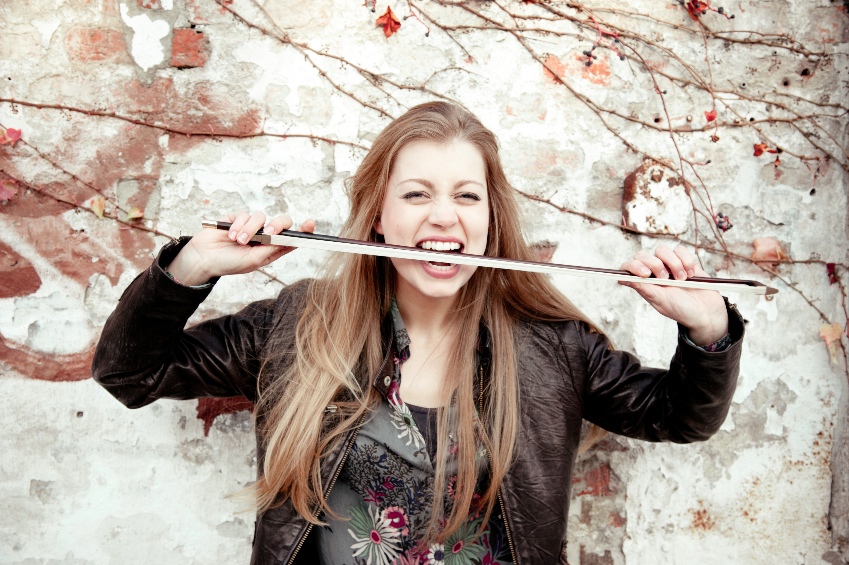 Christine Rauh moderates at klassik.tv
THE MARRIAGE OF FIGARO – KLASSIK.TV OPERA BOX WITH CHRISTINE RAUH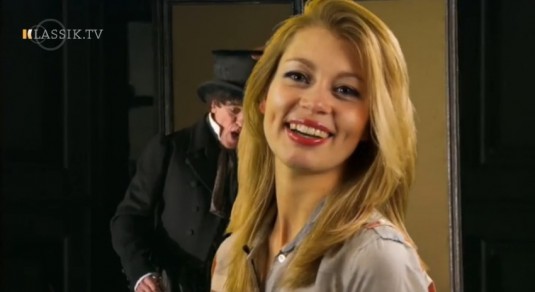 Christine Rauh moderates the entertaining klassik.tv show 'Opera Box' where she presents Mozart's opera "The Marriage of Figaro".
Go to video