Christine Rauh – just good music.
Christine Rauh is spontaneous, positively bubbling over with the urge to communicate, which is reflected in her performances. "A concert is meant to be dynamic, it should create a shared experience with the audience," the young musician points out.
She knows no musical barriers, not even in her choice of repertoire: it ranges from Bach's solo suites, classical and romantic works and pieces by Piazzolla and Kapustin through to premiere performances of contemporary composers. She also arranges songs by Udo Lindenberg or Daft Punk and enjoys working with jazz musicians or beat boxers. "It's irrelevant whether it's labeled classical, tango or jazz. The main thing is that it's good music – for me and for my audience!"
Feature
Christine personally presents her new album
Listen here:
Audio clip: Adobe Flash Player (version 9 or above) is required to play this audio clip. Download the latest version here. You also need to have JavaScript enabled in your browser.
This album marks a very personal statement. Christine put together a team of classic and jazz musicians resulting in a very diversified and exciting album. Most of the tracks on this release are world premiere recordings.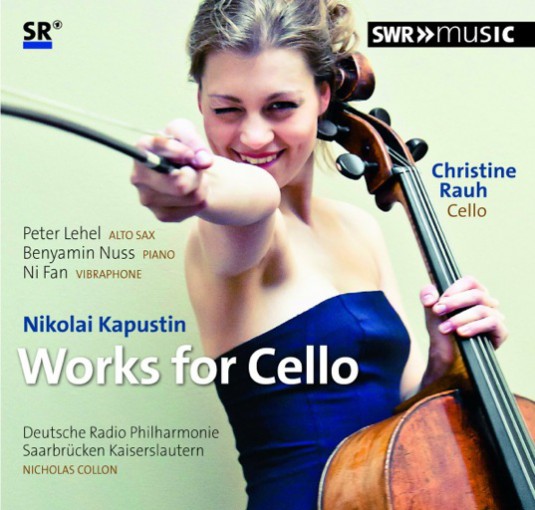 Live Interview
SWR moderator Sabine Fallenstein in a conversation with Christine Rauh.
About her new CD recording together with the German Radio Philharmonic Orchestra and her fable for classic-jazz fusions.
Audio clip: Adobe Flash Player (version 9 or above) is required to play this audio clip. Download the latest version here. You also need to have JavaScript enabled in your browser.
Look 'n' listen
Daft Punk "Get Lucky"
Cello + Beats – watch Christine here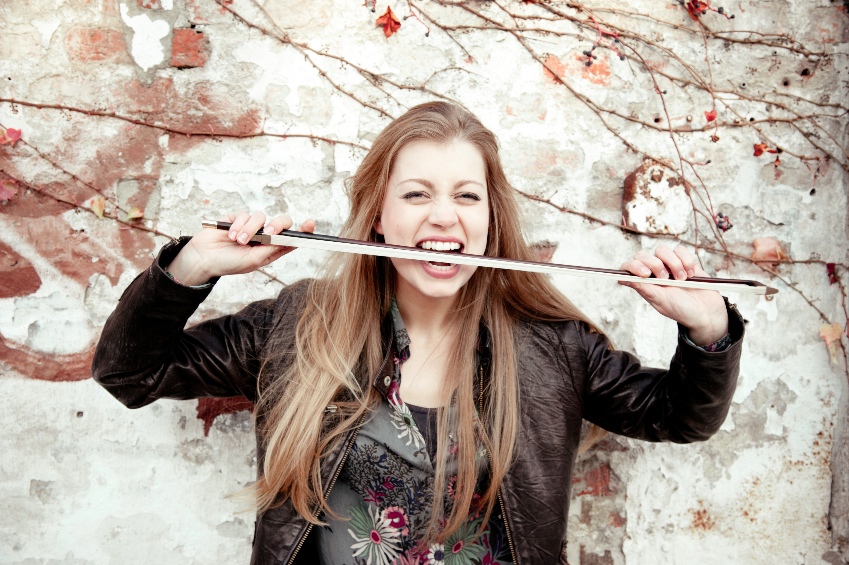 Christine Rauh moderates at klassik.tv
THE MARRIAGE OF FIGARO – KLASSIK.TV OPERA BOX WITH CHRISTINE RAUH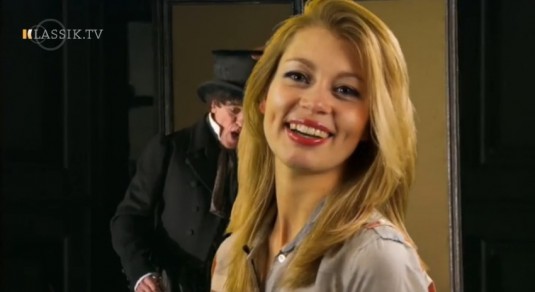 Christine Rauh moderates the entertaining klassik.tv show 'Opera Box' where she presents Mozart's opera "The Marriage of Figaro".
Go to video